MAGNUS Business Link Corporation was established in December 2012 with its core business on business procvess outsourcing, professional services, technology based applications, business solutions and business financial consultancy.
With its experience to the mining and trade industry, MBLC evolved into a more diversified and dynamic enterprise continually exploring the potentials of each market.
With an estimated US$1.4 trillion in mineral reserves, the mining potential of the Philippines is one of the largest in the world. According to the MInes and Geosciences Board, the archipelago is ranked tip five in the world for overall mineral reserves, covering an estiamted one million hectares, although less than 2% has received mining permits.
Despite the uncertainty of world prices on mineral ores, MBLC endeavored to venture into the mineral ore trade business and thus giving birth to its affiliated company, MAGNUS Cross-Border Corporation.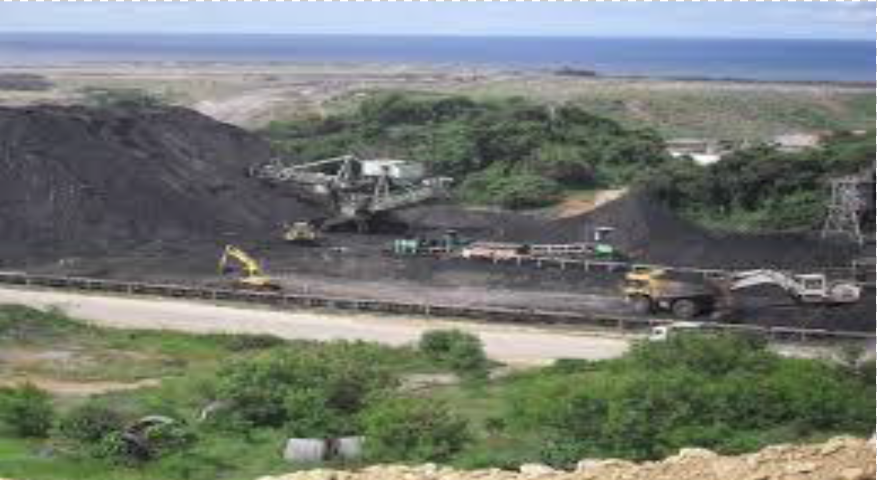 To know more about the company, please click here to view the company profile.