Diesel, Coal, Mineral Ore, River and Lahar sand, Armour Rock and Aggregates
WE DELIVER WHAT YOU NEED IN NO TIME
Our objective is to be one of the market leaders in the distribution of petroleum products specifically diesel and gasoline which extends to our identified markets in the Visayas and Mindanao areas thereby providing our clients with the company's capability of good service, competitive pricing and a commitment to deliver customer satisfaction.
Opening Hours
Monday-friday: 10AM-6PM
Saturday: 10AM – 2PM
Call Us Anytime
(63) 9176923805
(63) 9338670802
Email Us
pedrolopez@sampacaresources.com
info@sampacaresources.com
pmlsampaca@gmail.com
Welcome to
Sampaca Resources Corporation
CONTRACT SERVICE
Sampaca Resources Corp process the importation of Russian Diesel grade Euro 4. Can facilItate buyer with his IP and Depot certificate. Thru its partners can haul thru lorries or barges to any destination in the Philippines.
CONSULTING
Our team can provide consulting in acquiring, and deploying of products that any company will require. Our expertise in logistics  and facilitating import and export documents will assure that the product will be delivered in time.
STORAGE SERVICE
Under accommodation with our Partner Saphi Oil Inc we can store incoming pre-order Diesel with their Depot Agreement with Philippine Coastal Storage for about 100 million liter to be withdraw by buyer and consignee within 30 days
IMPORT/EXPORT
Customs in port of entry in countries are tedious and cumbersome. We relieve this task for you and make sure we facilitate import or export requirements to deliver the product that you need. Rest assured, our team and partners are capable to provide this service.
Who We Are
We are Sampaca Resources Corporation, a market-leading firm in energy products, Diesel fuel and Coal, export trading in Minerals and construction materials. Our objective is to build long-term relationship and good service for our clients. Sampaca Resources Corporation was established in the belief that urban development would demand for the products and services that we aimed to provide and and service at its best.
We are exporters in mineral ores, such as nickel, iron ore, manganese, chromite ores and copper. We are servicing buyers with requirements for prospective clients with particular needs. We supply materials for reclamation projects in the Philippines and in Asia.
FREE ESTIMATES
Get a Quick Quote Now
Dr. Pedro Lopez, the president of Sampaca Resource Corporation, wishes to invite entreprenuers, investors and companies to try the quality of the Diesel Fuel, Coal and the mineral ores in the Philippines. Our prices are competitive that will bring more profits to your industry..
TRUE FACTS
THE FACTS SPEAK FOR THEMESELVES
SAMPACA RESOURCES TEAM
Our Hardworking and Dedicated Team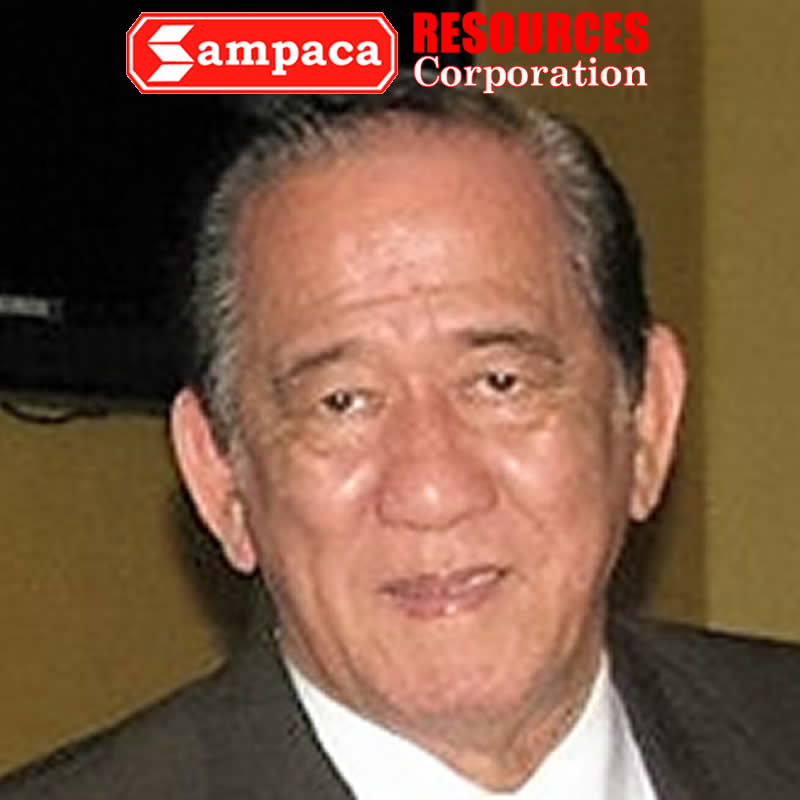 President.
Dr. Pedro Lopez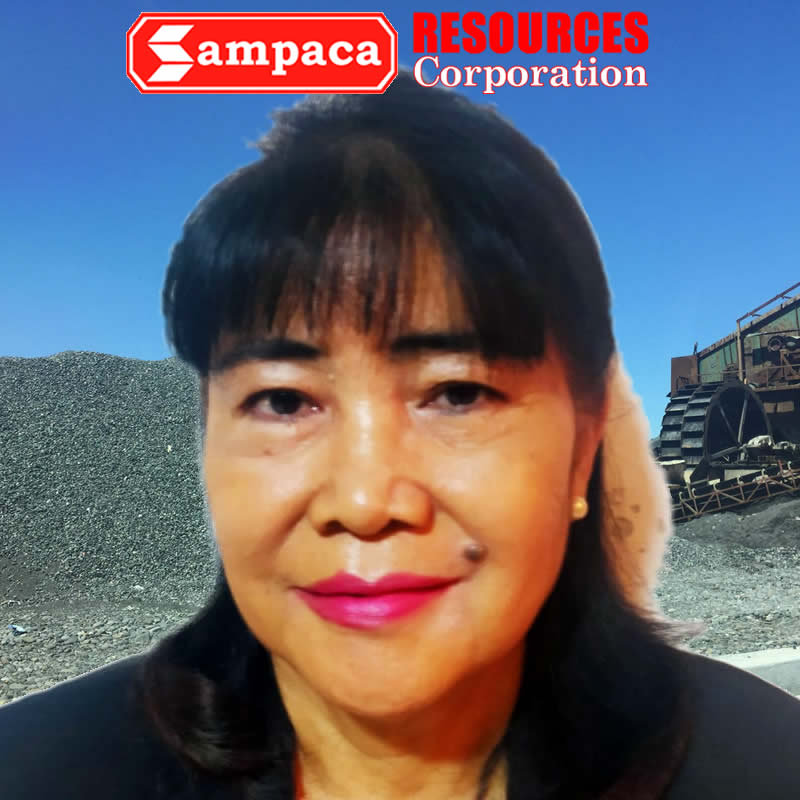 Corporate Secretary
Israelita M. Salazar

VP Operations

Manuel Ramon Margallo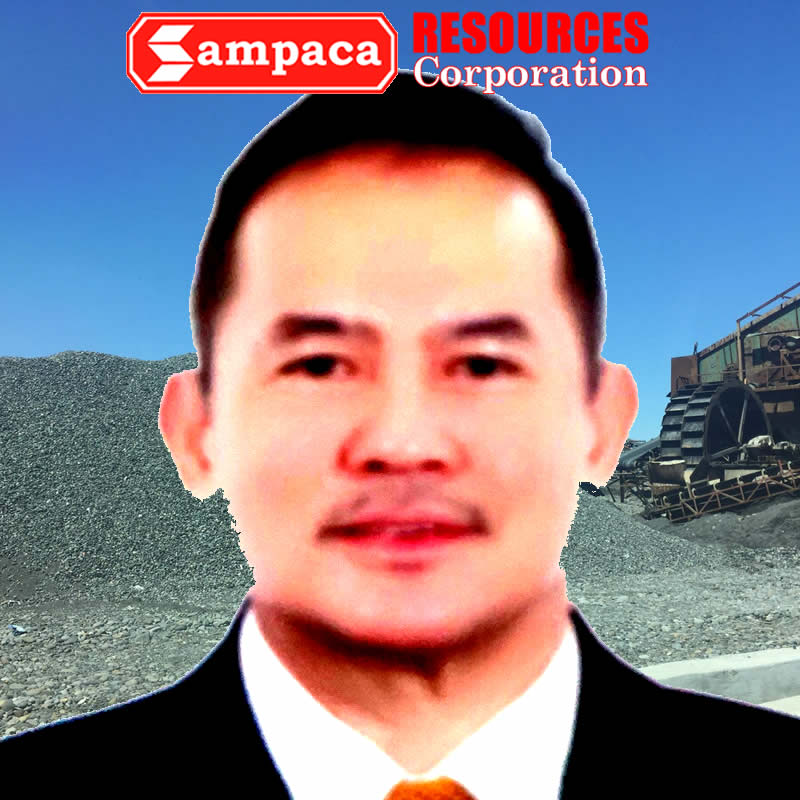 Treasurer
Remigio E. Tuazon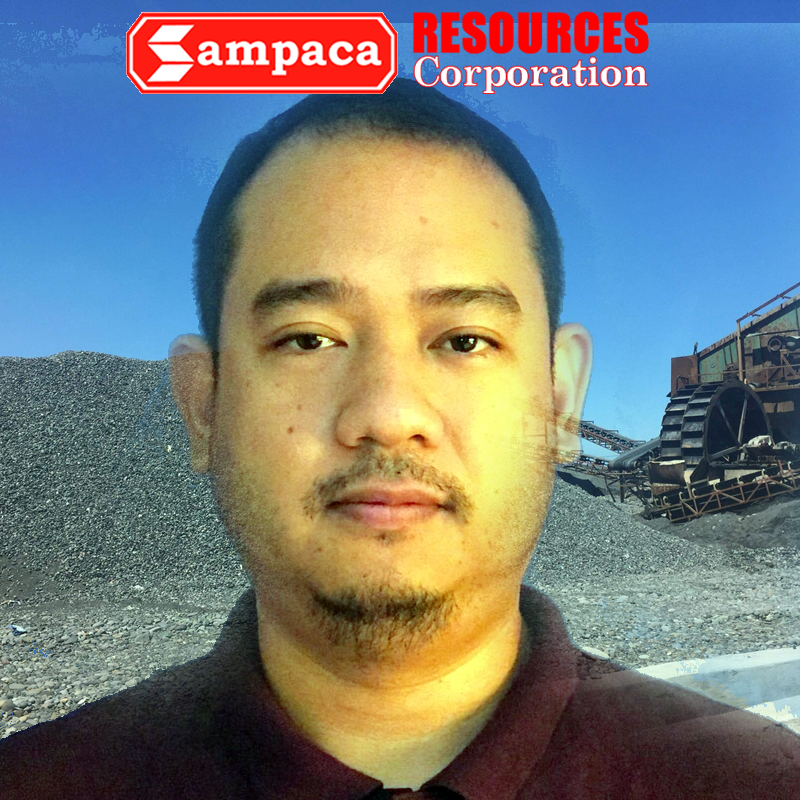 Corporte Lawyer
Atty Francis Fajardo
HAVE A QUESTION?
WE ARE HERE TO HELP!